Use the foundation-basement selection sheet to define specifications for the foundation and basement of your new home. Not all choices will be available with all homebuilders.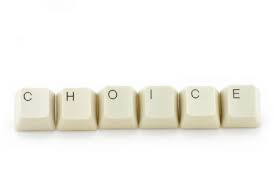 The "Selections" tab (bottom) reveals a form with selection preferences checkboxes you can mark

to indicate your foundation-basement selection choices.

The "Options" tab reveals a list of option considerations that might be available too you.

The "Related" tab lists some options that are not part of the foundation, but are often discussed with foundation-basement selections.

The "Consider" tab reveals other specification details that you will want to be sure to clarify. 
You can fill out the forms and use a snipping/clipping tool or screen capture to save them to your own file. Or, you can click the Excel Web App® icon (right of tabs) and download the entire form, save it to your file of choice and/or include it in a OneNote® notebook to organize your build.